VALORANT: Middle East Servers to Go Live Soon with Arabic Language Support
Riot Games will launch Valorant Middle East servers on October 14th.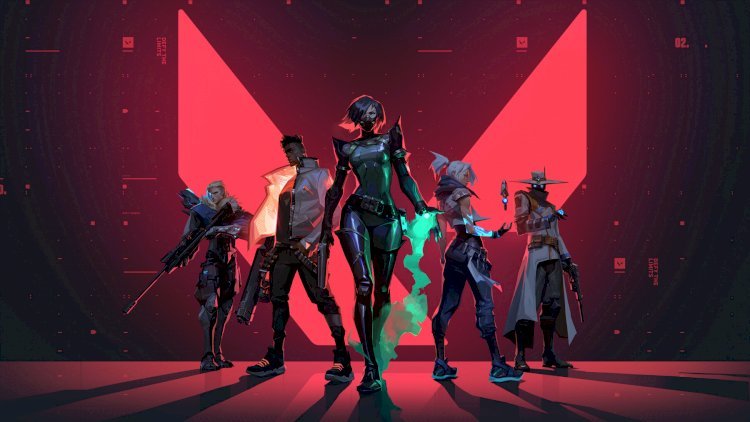 Image Credits: Riot Games
The Middle East dedicated servers for Valorant is scheduled to go live on October 14th with Arabic language support which will be available universally for the 5v5 FPS competitive game by Riot Games. These new servers will be located in Bahrain, Riot Games announced today.
Once the servers are live, players will be able to witness one of the agents' gameplay in Arabic. Also, everyone to get a special in-game item as a commemoration.
The game's newest map called "Icebox" will also be available on Oct. 14 onwards. However, it will be limited to unrated matchmaking until Oct. 27th. With Icebox being able to play competitively from 27th, the same day it will add the newest hero "Skye" to the pack who is an Australian agent with supernatural powers - an ability to summon animal companions.