Wynn Resorts to open a $3.9 billion gaming resort in Abu Dhabi by 2027
The hotel built on a 282-acre plot offers a total of 1500 rooms.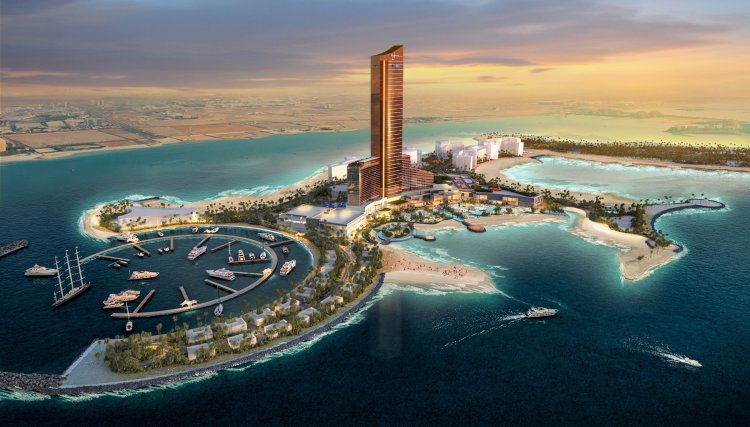 Image Credits: Wynn Resorts
The United Arab Emirates (UAE) will get a new $3.9 billion gaming resort as a result of plans revealed by Wynn Resorts, one of the top hospitality and gaming corporations in the world. Opening its doors in 2027, the opulent resort will be situated in Abu Dhabi.
A 1,500-room hotel, a convention centre, a shopping mall, and a variety of entertainment and recreational facilities will be included in the resort, which will be situated on a 282-acre plot on Yas Island's western shore. A cutting-edge hotel with a variety of table games, slot machines, and other gaming opportunities will serve as the resort's centrepiece.
Although Wynn Resorts has pledged to provide excellent entertainment and gaming facilities, it has refrained from using the word "gambling," which contradicts Islamic principles.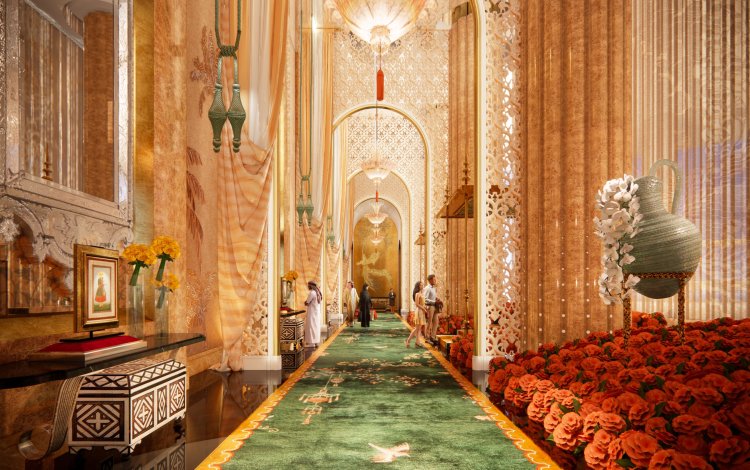 Craig Billings, CEO of Wynn Resorts, said, "We have spent the past year meticulously programming and concepting Wynn Al Marjan Island, carefully considering its unique location. I am incredibly proud of our design and development team's ability to impart our legacy of rich, thoughtful design into a sun-soaked beachside resort that will delight customers, new and old. We look forward to opening Wynn Al Marjan Island in early 2027."
On Wynn Al Marjan Island, which is located off the coast of Ras Al-Khaimah, construction of the resort has already started. The corporation had originally planned to open the resort in 2026, but that date has been moved to the beginning of 2027.
The UAE's entry into gaming and esports comes at the same time as Saudi Arabia's $38 billion plan to become a major gaming powerhouse. To nurture homegrown talent, the nation purchased renowned esports hubs ESL and FaceIt and carried out a number of prestigious esports competitions.
As the company's largest endeavour outside of Las Vegas and Macau, the Wynn project in the Middle East and North Africa is the first in the region. The resort is anticipated to contribute to Ras Al Khaimah's emirate's growth as a significant international tourist destination, generating employment opportunities and enhancing the local economy.
The UAE aspires to stay up with its neighbours in the quickly growing gaming industry by starting this project.